Meet the
team
As a family owned and operated company since 1964, MK Distributors understands the importance of attention to detail, personal interaction, and reliability.
The leadership
crew
Our leadership lineup consists of a tight-knit group of highly skilled professionals dedicated to one mission: keeping Arkansas in stock and ready to go! Our senior management represents every department of MK Distributors, lending to seamless processes across the board and satisfied suppliers, retailers, employees, and partners. Our team is loyal to MK Distributors' core values, to each other, and to Arkansas!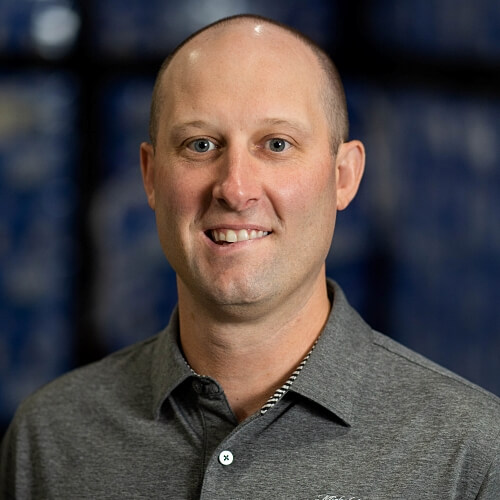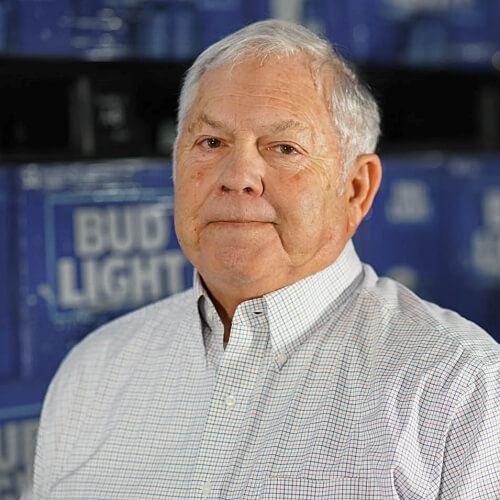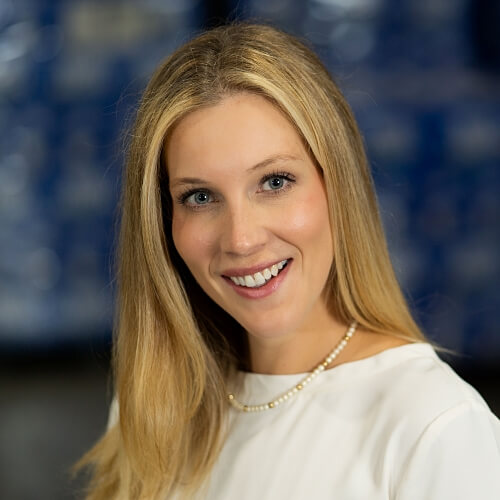 Emily Wade Wilson
Director of Marketing / Relationship Strategy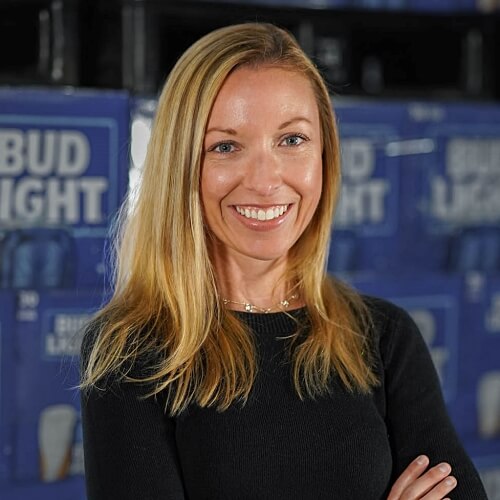 Melissa Hartness
Director of Administration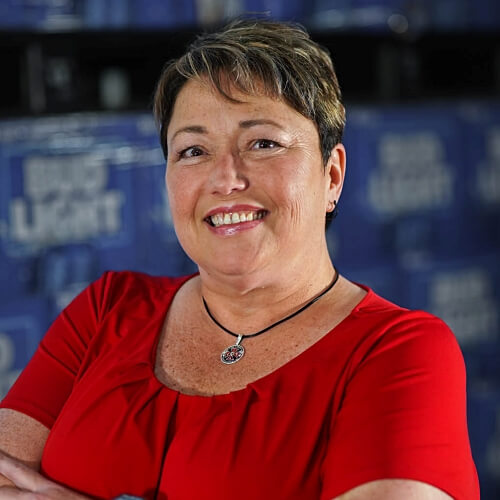 Trish Stagner
Director of Human Resources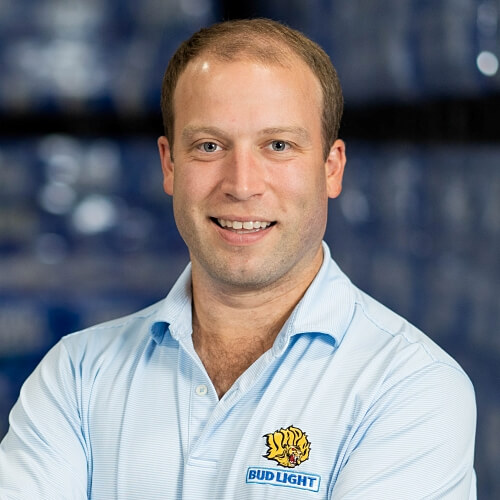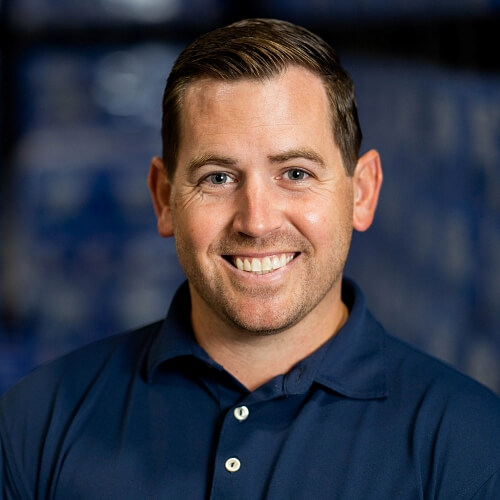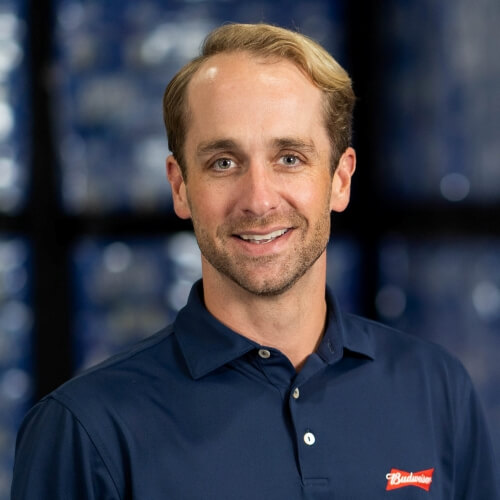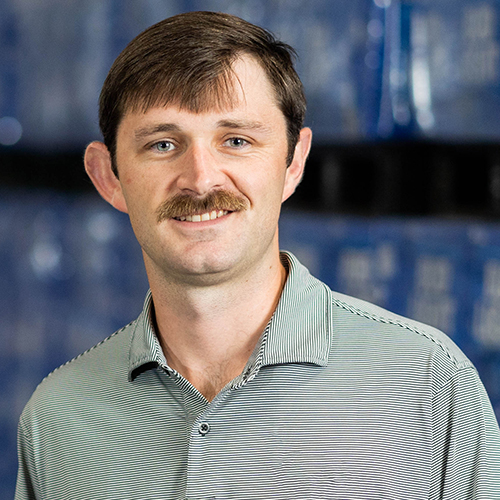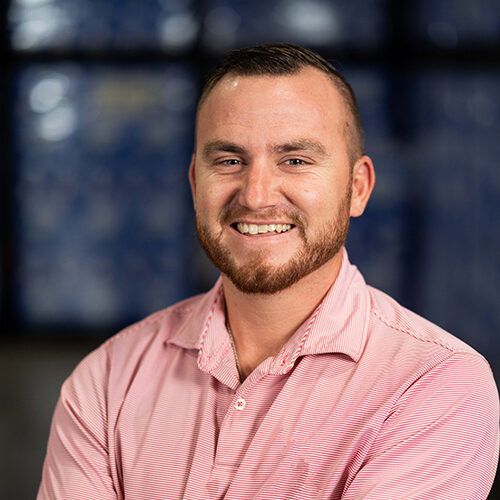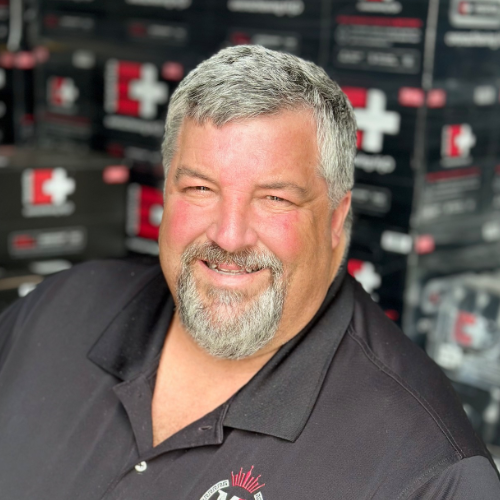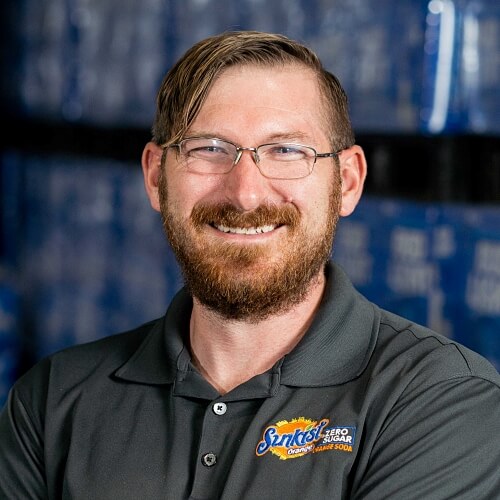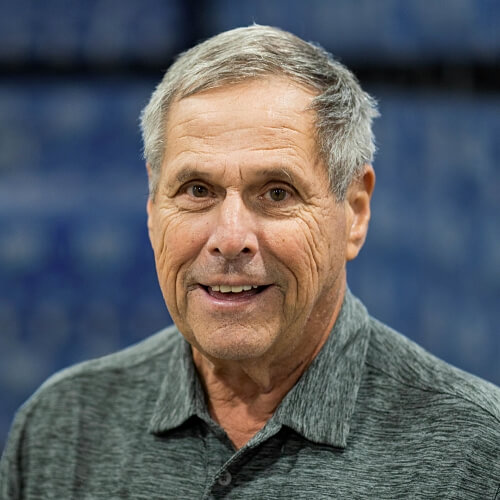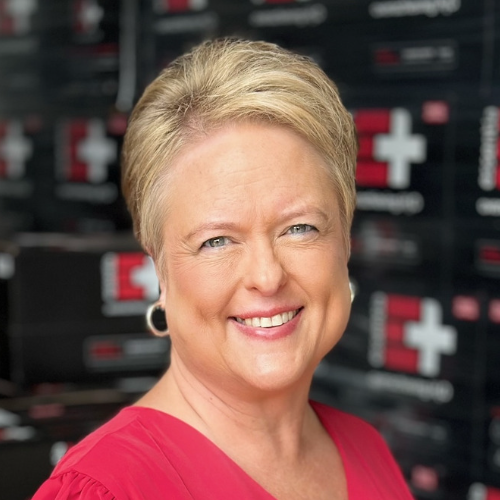 Laura Sparks
Administrative Coordinator
Join the MK Team
We're actively expanding MK Distributors, which means we're hiring new team members! If you're looking for a career with an established and growing company, who also cares about their employees, check out our job listings.
We're committed to excellence — in our partnerships, in our business processes, and in our character. We believe part of "excellence in character" includes supporting the communities where we live, work, and play. We recognize that MK Distributors would not be possible without our local community, and we'd like to think our community wouldn't be the same without us.
Because of this conviction, MK Distributors actively seeks out opportunities to support local, non-profit organizations through financial and beverage donations. We foster ongoing community partnerships with Go Forward Pine Bluff, the Port City Blues Society, the United Way of Southeast Arkansas, Arkansas Game & Fish, Jefferson Regional Medical Center, the Little Rock Rangers, the Arkansas Travelers, the Arts & Science Center of Southeast Arkansas, and the Arkansas Heart Hospital.
MK Distributors is committed to a thriving, growing, and healthy Arkansas, because when Arkansas prospers, we all prosper.
Elevate your local event
If you're part of a non-profit seeking donations for an upcoming event, reach out today! We look forward to exploring if we can support you. Please note, we do require advanced notice for events and not all donations will meet our requirements for delivery. Some may require pickup at our home office.
We've been fortunate to have MK Distributors partner with the Foundation on the 2021 and 2022 Tin Cup Golf Tournament at the Pine Bluff Country Club, as well as our recent South Arkansas Outdoor Social down in Magnolia. Emily and the crew at MK are top notch, and are always willing to support the AGFF. We appreciate their partnership on the events!
Tyler Lawrence,
Arkansas Game and Fish Foundation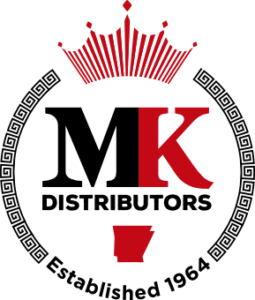 Shortly after beer was legalized in Arkansas, OK Ice Cream and Candy Company of Pine Bluff ("OK") added beer distribution to its existing ice cream and candy business in Jefferson and Cleveland Counties. At that time beer was available only in long-neck bottles and packed in wooden crates. Draft beer was packaged in wooden barrels. All beer was shipped by rail without pallets so each case was hand stacked upon receipt. In addition to Anheuser-Busch ("AB") beer (Budweiser and Faust), OK distributed Burger, Cooks, and Jax beers.
In 1945, George A. Makris was discharged from the Army and joined the OK family business. Because of political promises made during the war years by AB, the distribution rights were taken from OK in 1946. During the next few years, Makris maintained his friendship with the division manager for AB. In 1964, it was recommended the rights be given to George Makris because of the previous relationship. During that same year, the OK was sold to Coleman Dairy and M.K. Distributors, Inc. ("MK") was formed to distribute AB products. Because George Makris had an obligation to manage the Pine Bluff operation for Coleman Dairy, Pete Makris became General Manager of MK until George Makris's obligation expired.
The first MK warehouse was at Third & Alabama in downtown Pine Bluff. MK started with 5 employees. In 1970, MK purchased a new 14,400 square foot facility at 223 Mulberry Street. During that year, MK began a new subsidiary, Arkansas Institutional Foods ("AIF"), which was located in the same facility. In 1976, MK doubled the capacity of the warehouse to 28,800 to accommodate the growth over the previous six years. The in 1989, a new 20,000 square foot facility was built for AIF across the street from the existing warehouse. In 1989 George Makris, Jr. became President of MK after the death of his father.
In 1991, AIF was sold to Quality Foods and MK purchased Delta Distributing ("Delta"), the AB distributor headquartered in McGehee, AR. The addition of the Delta volume resulted in annual sales of AB products exceeding 1 million cases per year for MK. Joey Maxwell became the manager of the McGehee operation and he was eventually succeeded by Duke Fakouri who had joined MK as General Manager of AIF.
In 2000, AB changed their distribution system to utilize wholesaler warehouse space to consolidate slower moving packages into regular deliveries. MK became a wholesaler support center for AB and constructed a warehouse at 310 South Linden to accommodate deliveries to all Arkansas wholesalers and select wholesalers in Louisiana and Tennessee. In 2004 MK added to the wholesaler support center and moved its operation from 223 Mulberry to 310 South Linden, directly across the street. In 2008, AB consolidated all of the wholesaler support centers into regional distribution facilities. At that time, MK closed its McGehee warehouse and consolidated all of its operation in Pine Bluff to utilize the space vacated by the support center.
In 2009, MK purchased the historic DuBocage House and renovated it into its original condition dating back to 1866. The home is used primarily for community events until such time as it is needed for office space.
In 2013, George Makris, Jr. left MK to become Chairman and CEO of Simmons First National Corporation and Simmons Bank. Nick Makris became President of MK and Equity Manager. John Makris started at MK that year.
In 2014, MK expanded its territory for AB distribution to include Columbia County, Arkansas. In the following years, MK also added wine, spirits, and non-alcoholic products to its portfolio, including Keurig Dr. Pepper products. In 2021, sales exceeded 1.5 million cases.
Currently, MK is constructing a new warehouse in Magnolia, AR to distribute products in South Arkansas which will be operational in 2023.
All
Vintage
MK Distributors
Events